CD & DVD REPLICATION 
New CD & DVD Print Service. Send us an email or give us a call, we are sure to find the best solution for you.
E-mail us: info@acmerecording.it
Call us: +39 0864 72 368

CD Digipaks
Digipaks are now the most popular packaging option…and we've
made them even more eco-friendly with 100% recycled board stock and 100% recycled clear plastic trays.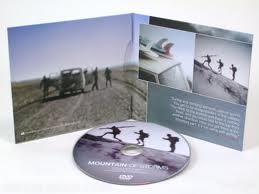 CD Jackets & Wallets
The greenest option for packaging your discs, our versatile CD jackets and wallets are plastic-free and available in 100% recycled board stock.

Jewel Case CD Packaging
Still the music industry standard for CD packaging, our sturdy jewel cases are the most economical option for housing your CDs.