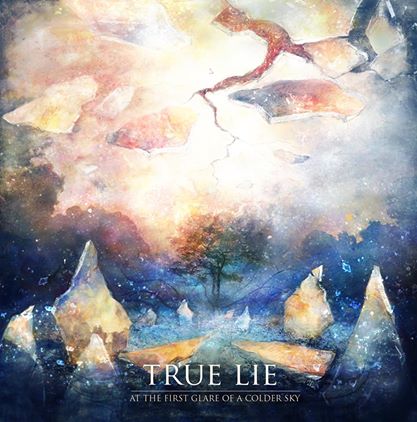 Hi There!
To React Records è orgogliosa di annunciare l'entrata della promettenttissima band TRUE LIE nel proprio roster per la pubblicazione del loro Primo Full Length
 "At the First Glare of a Colder Sky", prevista per la fine di Giugno 2014AT THE FIRST GLARE OF A COLDER SKY
è stato prodotto da Davide Rosati all' ACME Recording Studio, Raiano (AQ),Italy.
Mixato da Simone Mularoni at Domination Studio,Fiorentino, San Marino.
Masterizzato da Fredrik Nordström and Henrik Udd at Studio Fredman, Göteborg, Sweden.