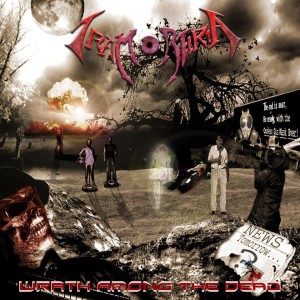 TRAMORTIRIA
Were born in 2008 creating an original and personal sound that they called "Stun Metal".
The debut album "Wrath Among The Dead", was released on January 20th 2012 via SG Records. The album was welcomed with great enthusiasm by most critics in the European metal industry and declared as one of the best Metal album of 2012.
In February 23rd 2014 the guys will move towards the Abruzzo,at the ACME Recording Studio of Davide Rosati, to recording what will be their awaited new Album.