CHRISTINE PLAYS VIOLA
Hi There!
Are working on the Second Studio Album. August 1 CPV enter at Acme Rec Studio for the new record.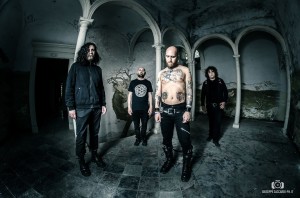 After producing together the First Full Length for the German Label AF Music, the guys will be back in the studio for the New Record.
Recording session will start on August 2013.
 Stay tunes!!!
OFFICIAL WEB SITE