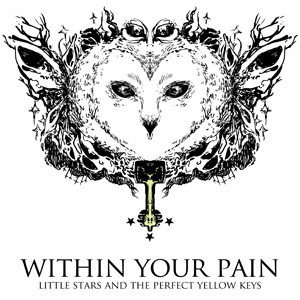 WITHIN YOUR PAIN
Little Stars And The Perfect Yellow Keys 
The final chapter of WITHIN YOUR PAIN! 6 tracks of massive metalcore.
www.toreactrecord.com | info@toreactrecords.com
Digital :
iTunes | Amazon | Rhapsody  | Spotify |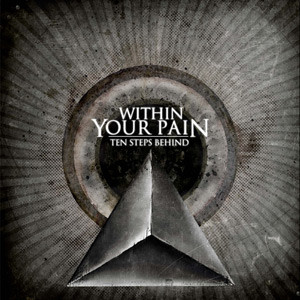 WITHIN YOUR PAIN "Ten Steps Behind"
Eleven steps of a propulsive blend of aggression and intensity, combining murderous hardcore and powerful metal.
www.toreactrecord.com | info@toreactrecords.com
To React Records is also distributed :
GER/A/CH New Music | www.nmd-newmusic.de
USA Interpunk | www.interpunk.com
JAP Retribution Network | www.retribution.ocnk.net
Digital :
iTunes | Amazon | Rhapsody  | Spotify |