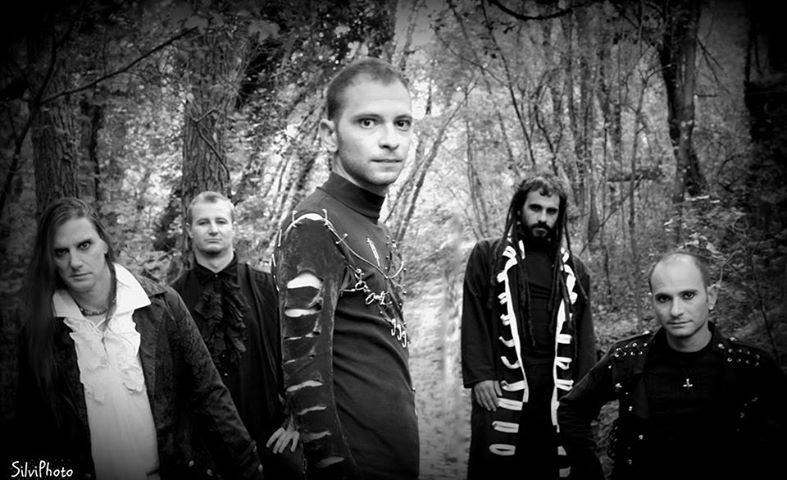 Disbeliever – EndlessDreams –
Disbeliever, italian gothic metal band, have announced their second studio album, out for Dreamcell11/Aural.
No date has yet been confirmed, but certainly by winter 2013.
It will be titled "The Dark Days". New songs and melodies melancholic and dark. The album has been recorded at Acme Rec studio and produced/mixed by Davide Rosati.
Mastered [at] Fascination Street Studio by Jens Bogren