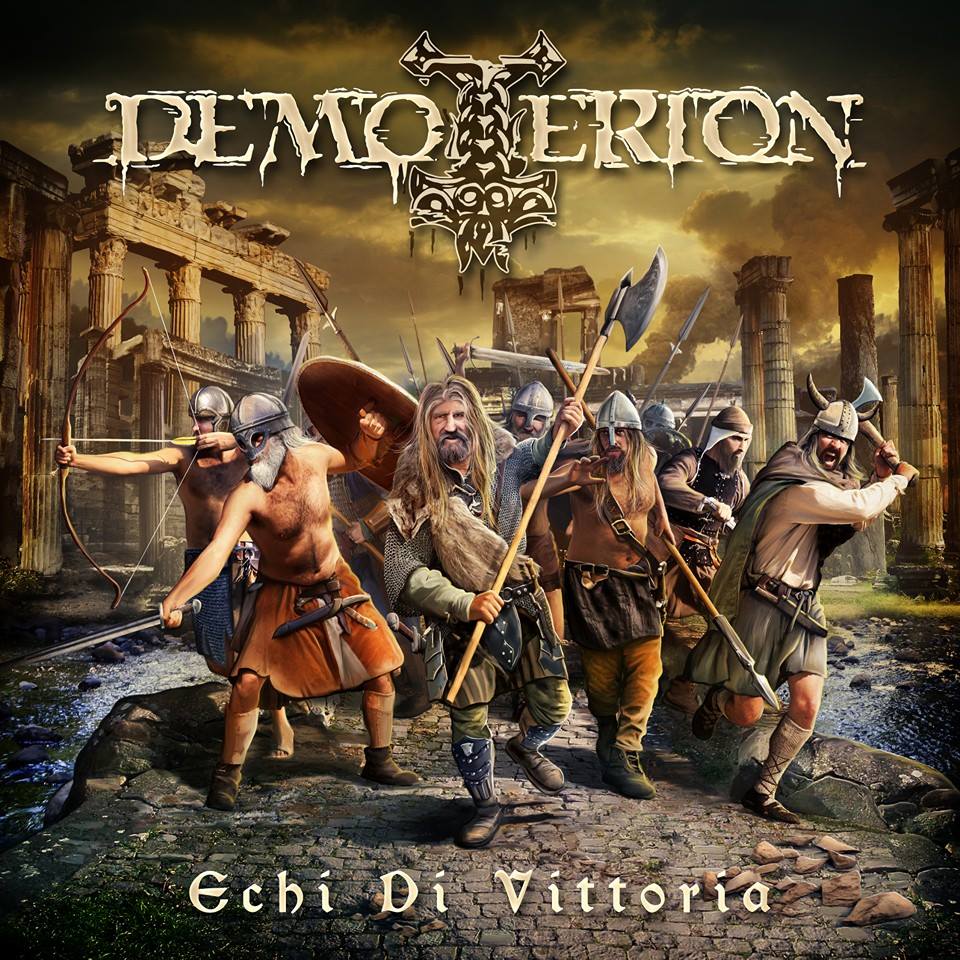 DEMOTERION 
Italian Pagan Metal band Demoterion are working on their first full-length album titled "Echi Di Vittoria'', which will be released in 2014.
We work together for first time but we are sure to make a Great Record! Recording session will start on July 2014. stay tuned!
CD Artwork by Jan Örkki Yrlund from Darkgrove!
Hails!!